Ioannis 'the Greek Rocket' Fraggis
As time passes by the family of mylittlestories.gr is growing. My hopes and beliefs are growing too, that there are still 'small and big heroes' among us. Ioannis Fraggis and his progress so far strengthened my hope in a brighter future through the young generation. A boy started from Naoussa and Zafeirakis Handball team, at the age of 26, succeded to be named the best athlete of the season 2018/19 in his german team. The "Greek Rocket" as his given nickname is, lives in Germany the last 6 years. He was honored not only for his athletic performance but also for his morale, character and attitude.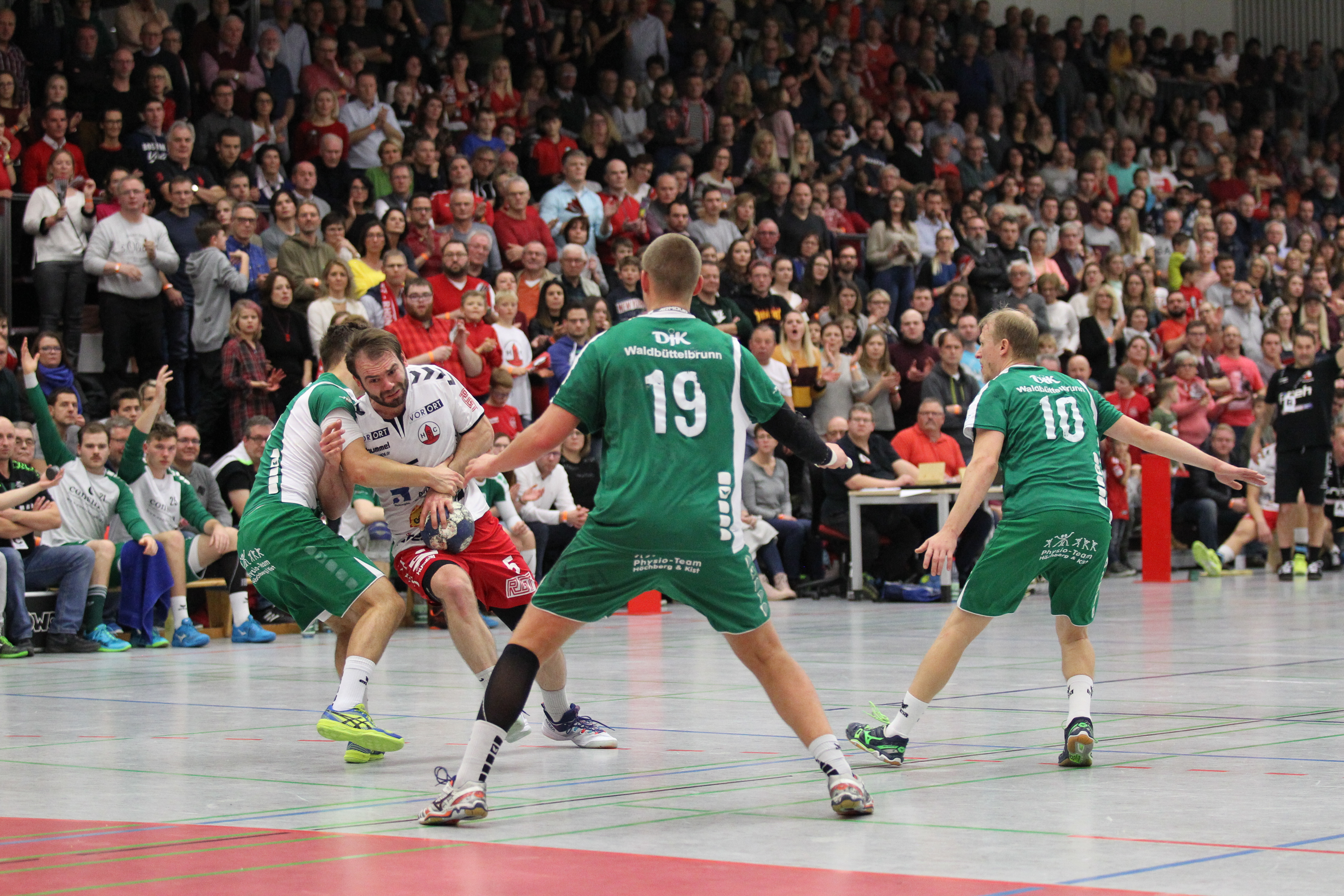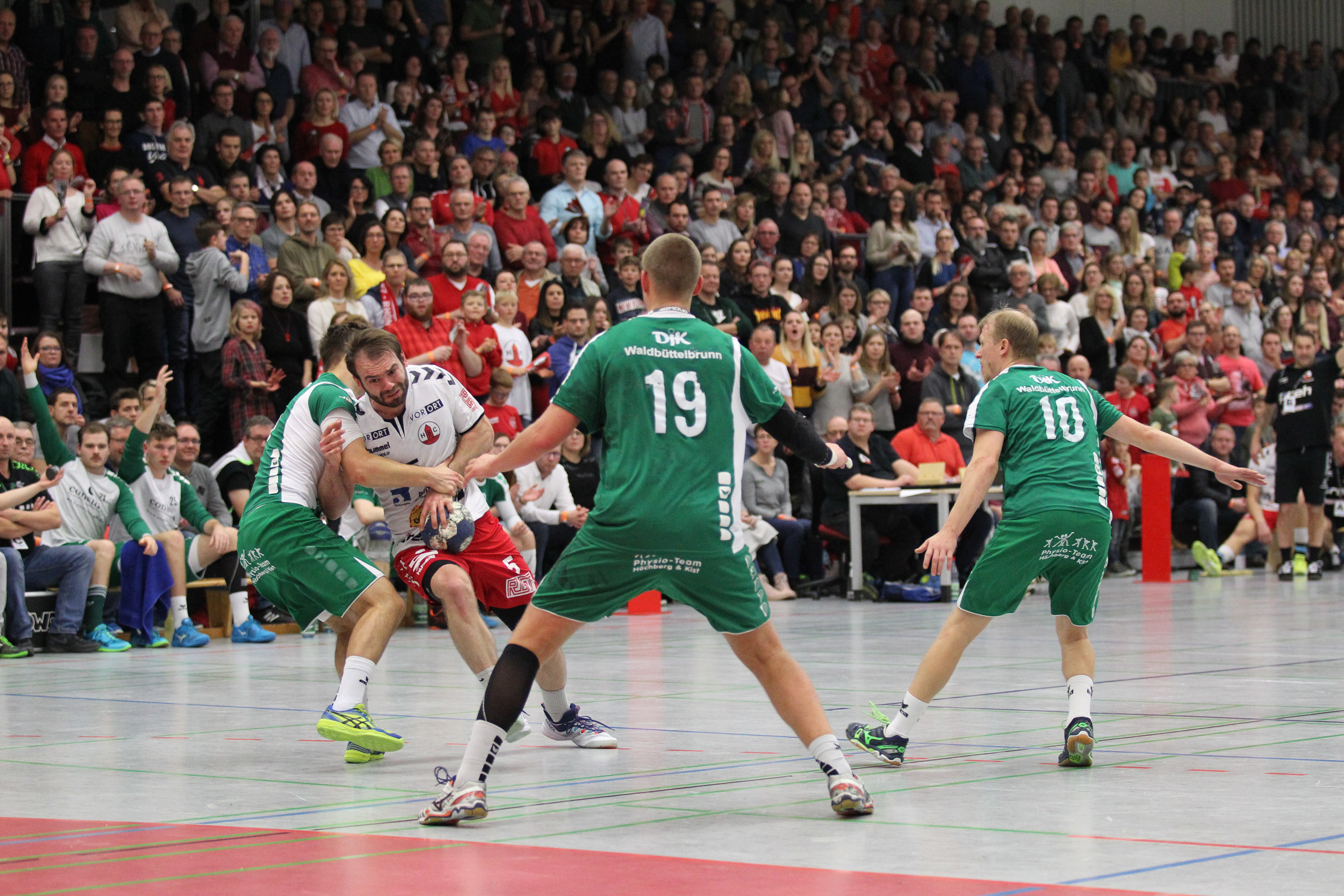 Despite his young age age, Ioannis has achieved two post-graduate studies, but that did not stop him from playing Handball professionally. Currently at the age of 27, he is already preparing his career by training kids and working with his team, HSC Bad Neustadt GmbH as a Sport Marketing & Event Manager. His fast paced progress gave him another important distinction, as he got assigned from Bavarian Handball Federation to be the trainer of the selection team of Lower Franconia in 2 age categories. Ioannis doesn't stop learning foreign languages, evolving and progressing. Ioannis pinpoints "becoming the best version of yourself in all areas of your life is one of the most important things. That will not only affect you for the better but also others. " .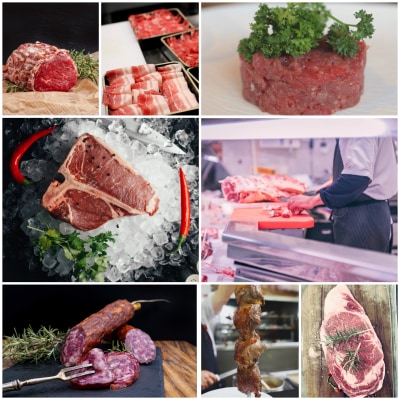 Your family has sport backround, how much did that influence your focus on sports?
My father was an athlete, a long distance runner and although he stopped at an early age, he inspired us with the love for sports. Moreover, we were the 'generation of the streets', meaning that we used to play nonstop outside in our neigborhoods. That's how we grew up. We can safely say we had tendencies and aspirations towards sports because of this reason. It's very important to have sports in your life.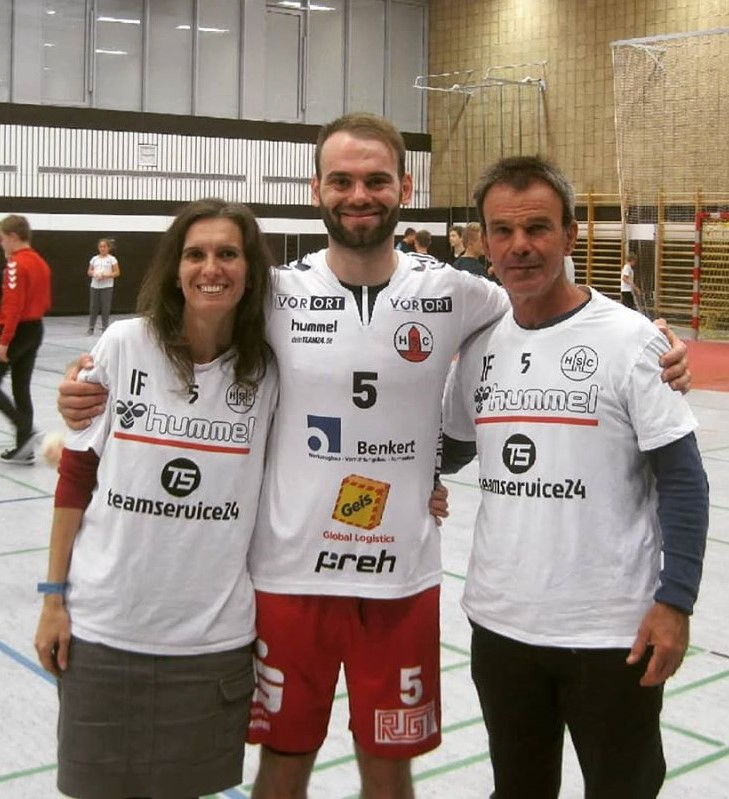 You were 16 years old when Zafirakis' Mens team promoted in 1st Greek League, what are your memories from that time?
Amazing memories. The promotion celebrations after the last game. What a feeling. At this point of our lives, the men team's players were our role models, our 'idols'. Even though we were the top Greek team of our generation with 4 Greek Youth Championships, the announcement that we can now train in the age of 16 in the men team was something special. Pure moment of joy. It was an incredible time, with hard training, pushing our limits, stress and clear goals. My first away trip and my first goal in the 1st League are the strongest memories I have from that year. Especially after the first goal I scored I felt like a little "superhero".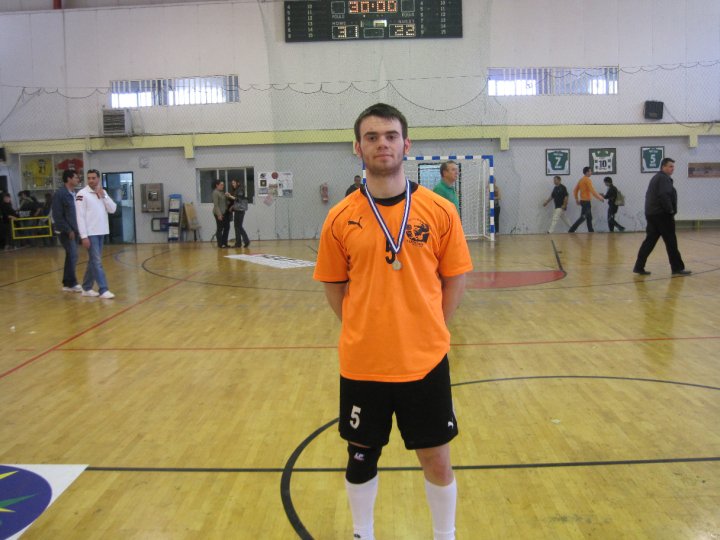 Wasn't that success enough to continue your athletic career in Greece? Why did you decide to live abroad?
I think in all sports, maybe except basketball in teams like Panathinaikos and Olympiacos, athletes dream of an international career. It's always interesting to meet new people, new cultures. Personally I didn't do it driven only by sports criteria, I wanted to do my Masters degree but I always kept in mind to pursue further my athletic career. But to be clear, my mind was always focused on my studies. I knew that I wasn't going to reach to Champions league level or make millions from handball, that's why I needed to have a long term plan. To build my career alongside Handball.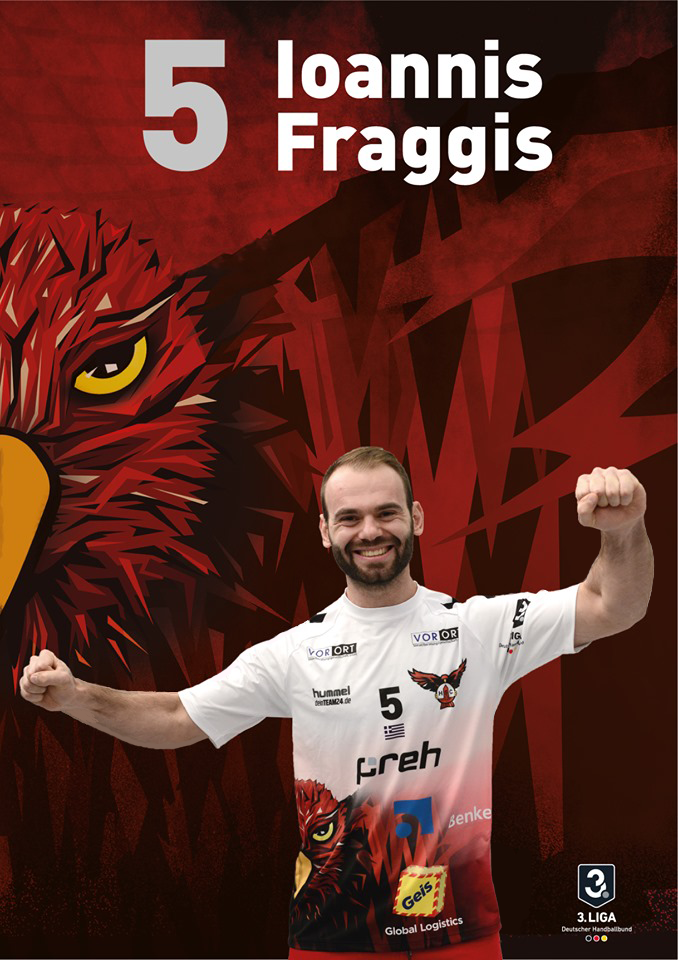 Can studies and sports be combined?
Great question. Everything starts a bit earlier, during school. School and sports can be combined. Unfortunately in Greece we have the 'one or the other' attitude. Especially when the final exams are coming, parents are urging their kids to stop playing sports and concentrate only on school. I think this attitude is wrong. A healthy combination of both is a great solution of this problem. I was a good student and I was playing at a very good handball level. As my studies progressed, I participated in an even higher level. It's about concentration and how you manage your time. This of course is not easy, you learn that through experience as you grow older. Of course success is determined by the goals that each individual sets and his willingness to achieve them.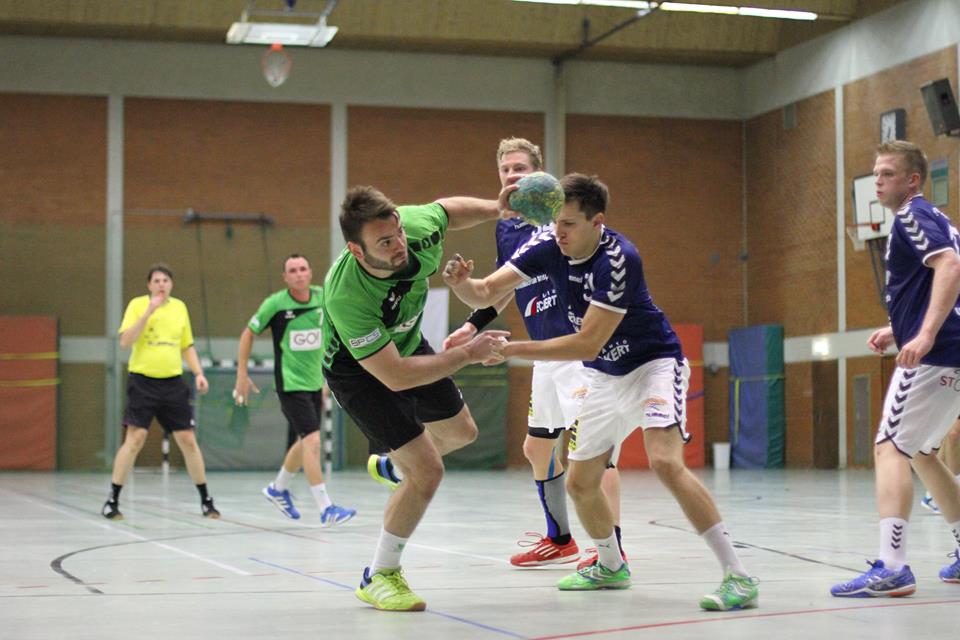 Did you ever consider in some years to coach Zafirakis Men's team?
Right now I am in the middle of my Trainer Licence studies, which will allow me to train in men level teams in most countries of the world. I concentrate a lot on my youth teams to gain experience for the future. Nobody knows what the future holds. I never close a door especially in regards to my city, Naoussa, where everything started for me. I believe that every player that plays abroad, always has in the back of his mind to return to his hometown and help it grow by teaching what they learned. So for me that remains a goal. Let's see how I and the club will develop during the next years and maybe in the near future Zafirakis and I will reach to a point where we can work together.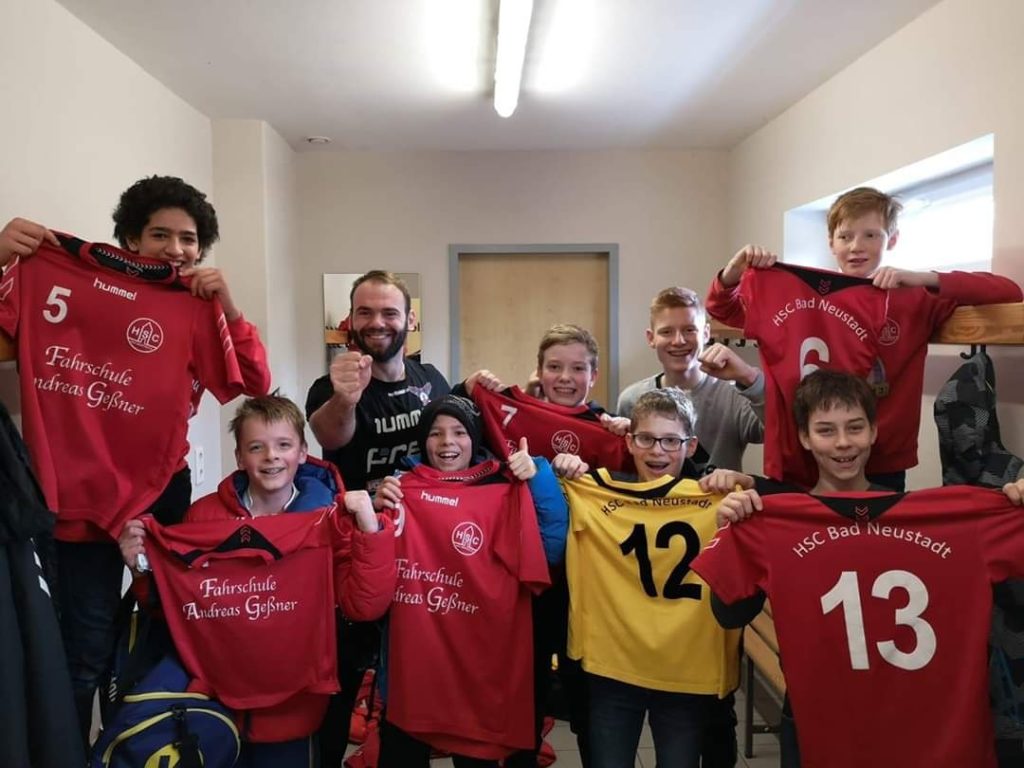 You were announced player of the season 2018/2019 in Germany, tell me about it.
I think of it, I talk about it, I repeat it and I can still not believe it. It was an incredible feeling when they announced it and quite shocking. Sport, and especially at the higher level, has a lot of difficulties, a lot of ups and downs, more pain than joy. All this hard moments made this announcement even greater. When I heard my name, my mind travelled back in time. I remembered everything I experienced as a child, all the difficulties and the struggles, those who challenged me and those who supported me. It is really very important to be in a foreign country and the fans, coaches, teammates, and your opponents to recognize your job and give you this honor. I have great teammates, some of them with a career in the top leagues in Germany but also internationally and still I was shocked to be the player of the year. I was moved and full of joy at the same time. I always thank God for everything, but also the people for their love and support to me.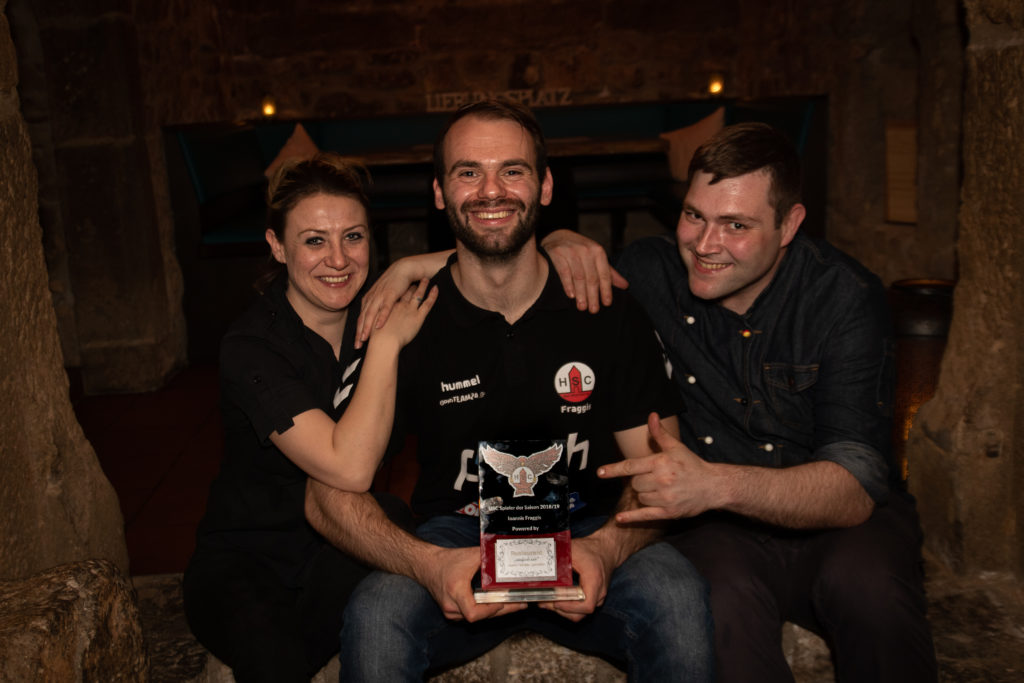 Ioanni's philosophy of life reminded me something my mom used to say when I was young: "There is no I cannot do it, there is only I don't want to do it". Being currently grown-up and having a daughter, I fully understand the essence of this phrase, which in the past came to my ears as just another piece of advice. We all start with dreams, ambitions and high goals. Along the way and in the first difficulty, most of us will say "I cannot do this", we will leave no room for further effort and eventually give up. Is that it? Did we want it eventually as much as we thought? If you want something so much, you fight your battles, you try, you bleed until you make it. When you want to achieve something more in your life, you have to push yourself over your limits, without excuses or pretences. "There is no I cannot do, there is only I don't want to", keep this advice whenever you're ready to give up.