Mother, working and racing engine driver.
Think about the criteria you use in order to choose the articles and texts you read when you browse the internet or read a magazine. I bet it's the image that will primarily draw your interest? Predicably, since its power is unquestionable. In this story, let's say that I changed the cover image many times, as various thoughts jumped into my head. I thought that if I had taken a photo of a rider wearing a helmet everyone would have thought it was a male driver. On the other hand, I didn't want to make it easy and find out from the beginning that the story is about a woman. In the end, Politimi's smile was what predominated in choosing that particular photo. Politimi Kyriakopoulou has every reason to be happy, she is a 52-year-old woman who has embroidered titles, distinctions, roles and experiences in her jacket. She is a wife and the mother of 4 girls, she is an architect with a great career and at the same time she is an easy rider. She is a rider who rides full speed towards the Rally Dakar, the most famous and possibly the toughest motor sport race in the world, her dream race.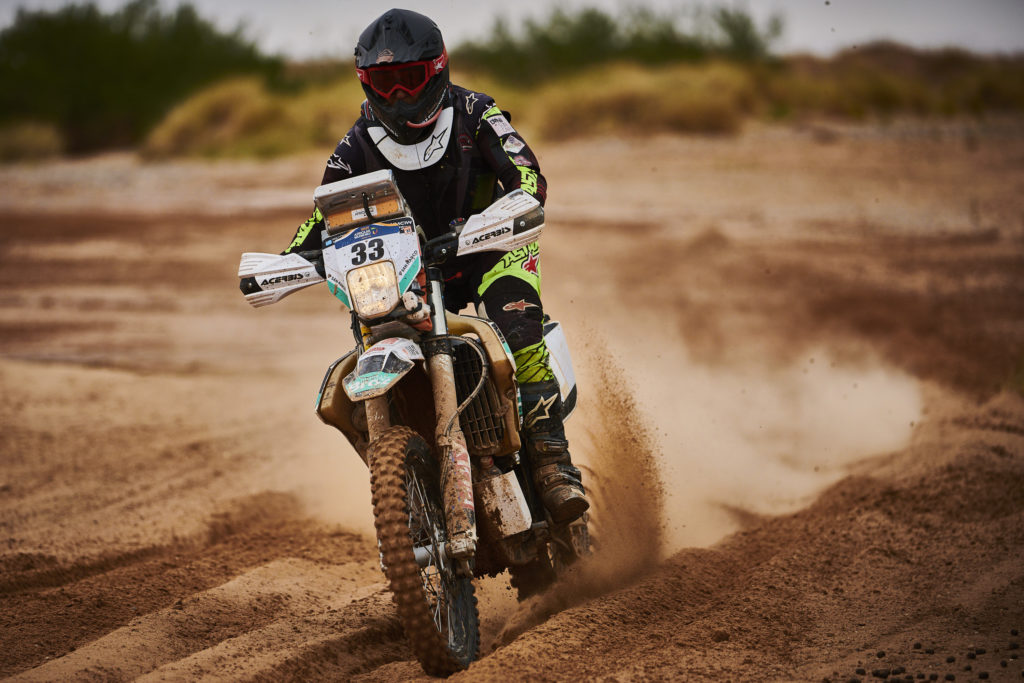 When was the first time you got on a motorcycle?
I got my first motorcycle when I was 16, a Honda C50. Two years later I got a high-speed motorcycle license. Since that day, I ride my motorcycle for my daily commutes and off-road driving both for my own pleasure and for racing. All these years my relationship with my motorcycle is addictive. I can't imagine myself without it, without the sense of freedom I feel when I travel with it. It's not just a habit. It's a way of life!!
How the motorcycle races came along?
I participated in my first major navigation race outside Greece in 2009. A race that starts in Bulgaria and ends in Thessaloniki. It was a 6 day race, and when a group of friends suggested it to me, I decided to join. The experience of driving, discovering new places and meeting other people who share the same passion with you is exciting. Since then I have stuck to it!!!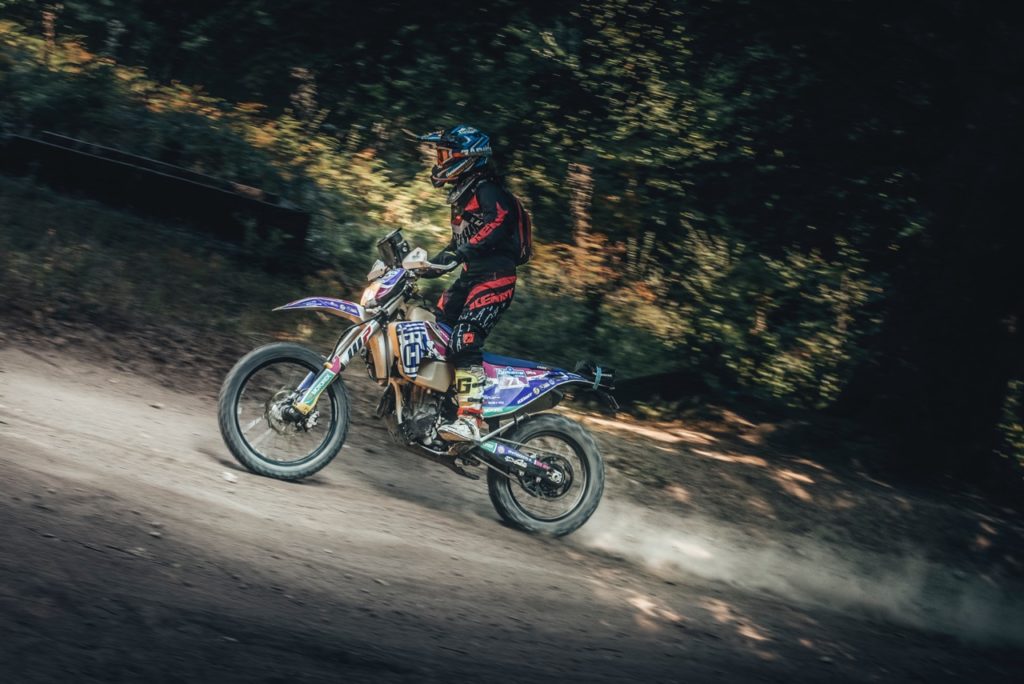 In how many races you participate every year? Are they exclusively for women or are both genders involved?
The races I prefer to participate in are rally raids. In our country two big rallies are held every year. The Serres rally and the Hellas rally to which I always give present. In recent years, of course, I have participated in other major rallies outside Greece, such as in Morocco, Tunisia, Albania. The rally and enduro races I participate in are common to all – both men and women – although in some of them award separately the women's category.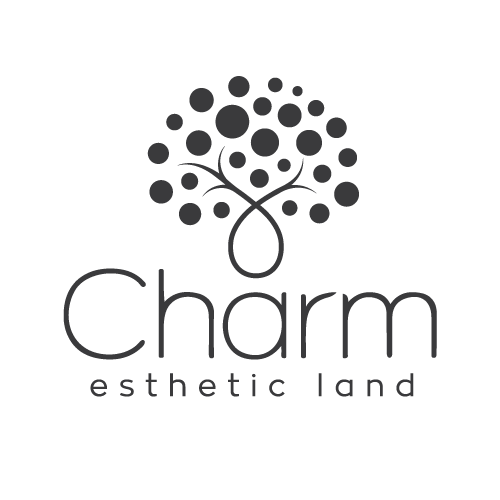 How demanding is it to prepare for a race?
Every race I participate in requires excellent physical fitness. Except of the many hours of driving on my motorcycle, with training in both Greece and the desert of Africa, you also need muscle strength, endurance, aerobic fitness and proper nutrition. It is also important for a competitor to have a basic knowledge of the motorcycle engine since success and winning are achieved with the right cooperation of both – rider and motorcycle.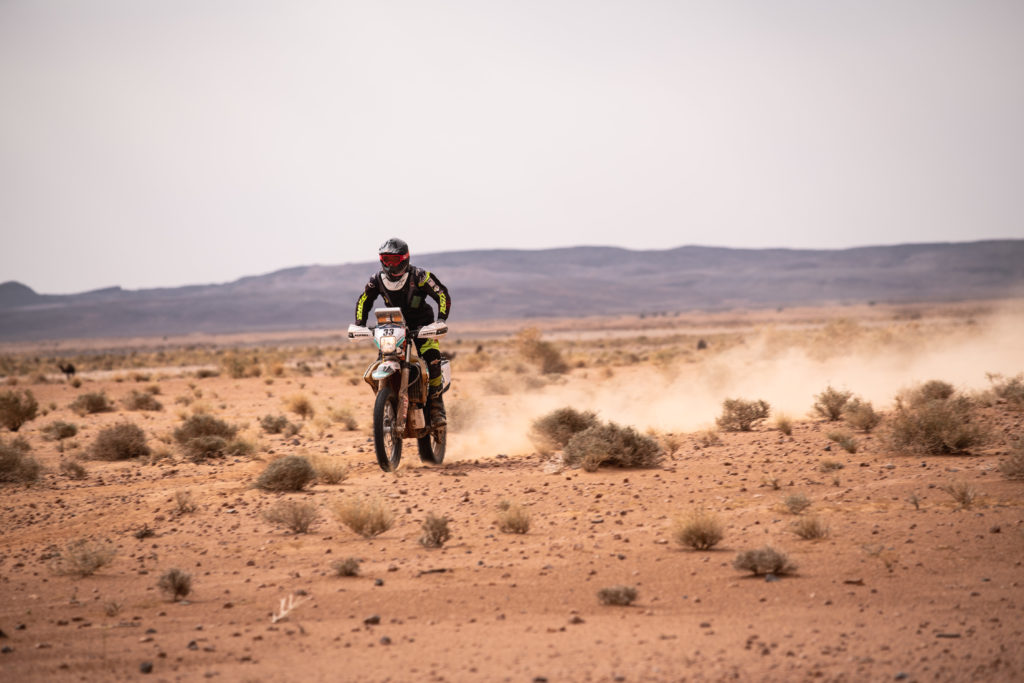 Tell me a little bit about the race in Morocco?
The Merzouga Rally is a demanding, world-class race with high competition. I am very proud that despite all my injury I managed to complete the race because it was a big challenge for me. Mixed feelings of pain and fear as the fall was severe, following a 70-meter high speed dune downhill. Leaving the race would have to be forced and never by choice. Fortunately I managed to finish. Without obstacles we would never learn to maneuver. Work and proper preparation for the next step.
Without obstacles we would never learn to maneuver
How do you combine, family, career and races?
Navigation races are something special for me! I love the whole process. Preparation, waiting for the start, the anxiety, the adrenaline rush, the road towards the finishing line. It is a process of constantly overcoming myself. I believe that if someone wants to get involved and spend time with something he loves, which gives him energy and positivity, which gives him the strength to start each day, can combine many roles and even succeed to them.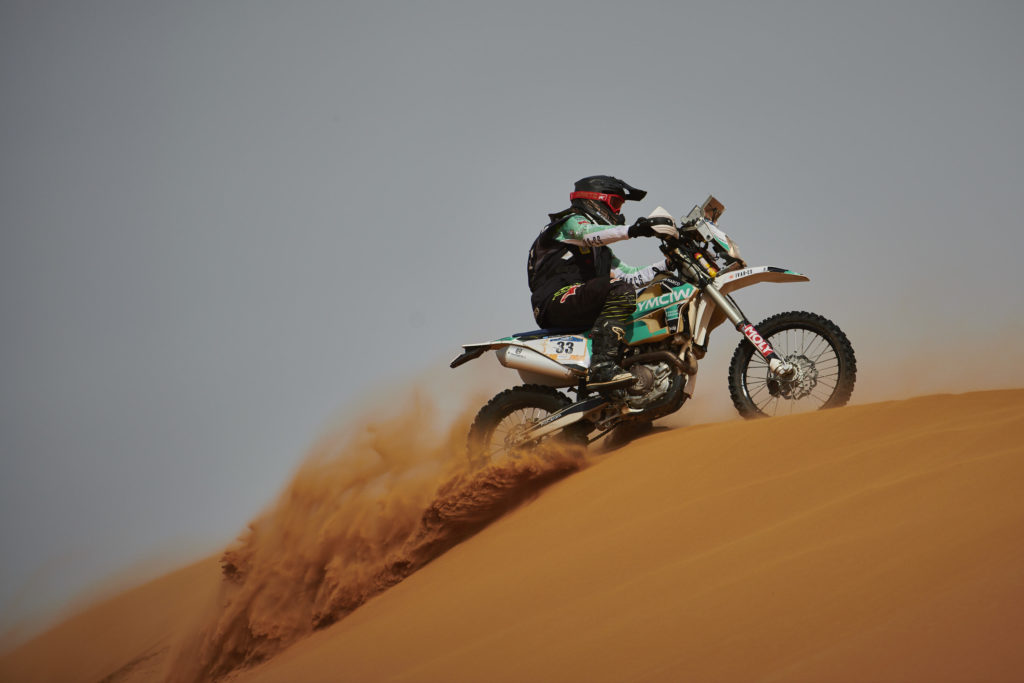 The big goal of the Rally Paris-Dakar is approaching, what are your expectations for this race and what are the challenges?
It definitely takes time and money to prepare the motorcycle and the rider. Proper organization and planning, training and fitness, and of course it needs desire, perseverance and determination to carry out such a venture. It's a life dream, with the help of my friends and sponsors, I will be able to make it happen! It's a multi-day endurance race that requires a clear mind and calm thinking, quick and smart decisions, concentration and persistence in the goal.
Is there a motto you follow in life?
I believe that neither gender, nor age and everyday difficulties can restrict our passions and our desires. I believe that with the power of will, anyone daring and overcoming their fears, can overcome himself, can accomplish a great deal.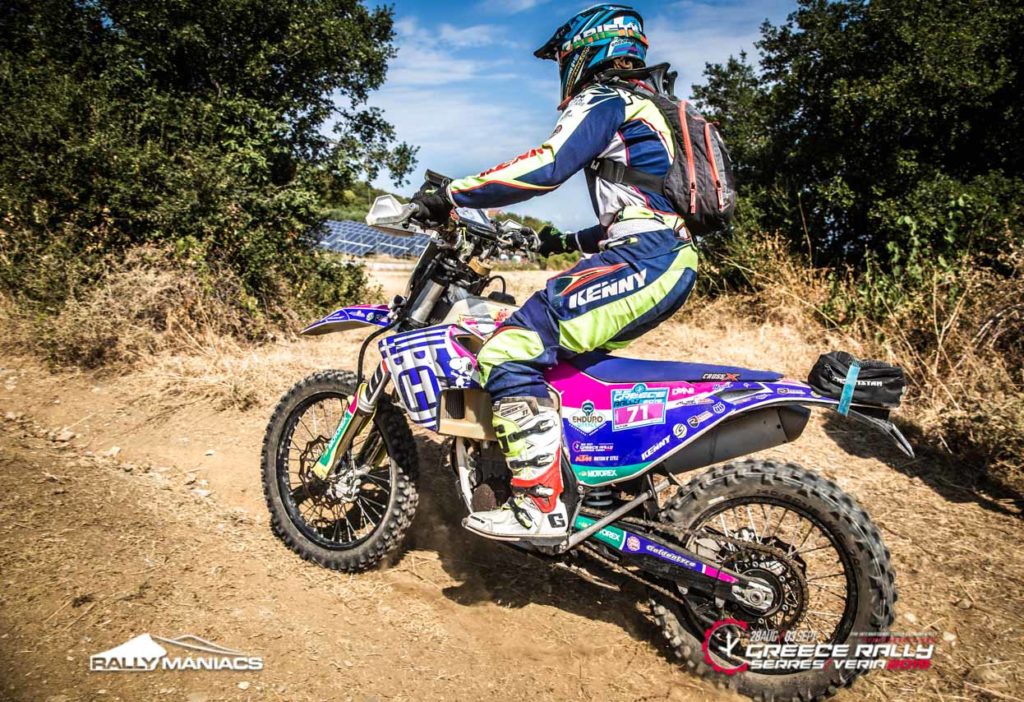 The story of Polytimi is not just about her race wins. Her success is her whole life philosophy, and that's exactly why she holds a story in Mylittlestories. She talks about passion, adrenaline, adventure and goals, while men and women around us complain that they have no time for themselves, their friends and family, no hobbies left. I envy the sense of freedom her machine offers her. Her energy, her passion for life, the flame in her eyes. This is what' s missing from the faces around us. The flame. We wake up mechanically, go to work unenthousiastic. In the end we end up living mechanically, waiting all week for the weekend to come and all winter for the summer to come. The days are spent waiting, they are lost. A motorcycle gives meaning and breath to Polytimi's life. There will be something out there waiting for you. Put color in your days, even of it's Monday, light the sparkle even if it's winter and live with passion.